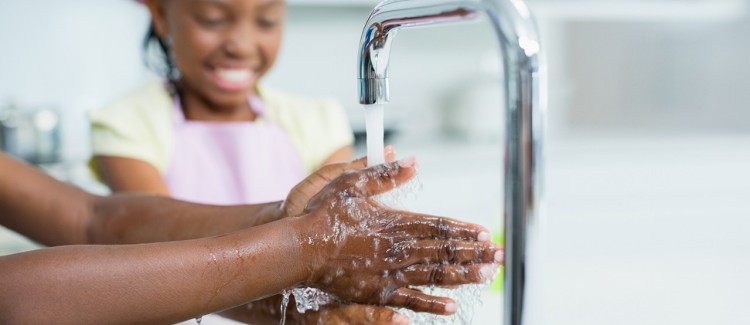 Meeting Guidelines and Council Protocols (Updated as of 1/14/2022)
Girl Scouts of Northeastern New York remains committed to the health and safety of guests and staff.
Visiting Council Service Centers:
Virtually (Email & Phone) 
9:00 am – 5:00 pm, Monday - Thursday
9:00 am - 3:00 pm, Friday
In-Person – 9:00 am – 5:00 pm, Tuesday - Thursday

In-person visits are walk-in, appointments are strongly encouraged if meeting with a specific person.
Social distancing and masks will be required for all visitors to the office. To schedule an appointment please call 518-489-8110 or email Member Care. 
We have taken enhanced health and safety measures—for you, our other guests, and staff. You must follow all posted instructions while visiting Girl Scouts of Northeastern New York.
An inherent risk of exposure to COVID-19 exists in any public place where people are present. COVID-19 is an extremely contagious disease that can lead to severe illness and death. According to the Centers for Disease Control and Prevention, senior citizens and guests with underlying medical conditions are especially vulnerable.
By visiting Girl Scouts you voluntarily assume all risks related to exposure to COVID-19. Help keep each other healthy.
In-person programs and events can be a wonderful outlet for our Girls when permitted by NYS, however, they are always optional. There are many ways to participate in GS at home with virtual meetings, badge in a box, and at-home activities. Virtual is the safest option. Always follow your own comfort level, and if you participate in person, please follow all safety guidelines to reduce the risk.
Do not attend in-person meetings/events if you are sick, or if you have been around someone with COVID-19 in the past 14 days. Girls should not attend in-person meetings if they are sick, experiencing any symptoms of illness, or have been around someone with COVID-19 in the past 14 days.
Please continue to wear a mask at all times in the Service centers and when mandated at programs and events. Please refer to  CDC Website for more information and guidelines. Please continue to visit our website for the most current up-to-date Council COVID-19 plans.
When meeting in person please keep in mind how individuals can clean their hands (access to handwashing stations or hand sanitizer), avoid sharing supplies, and how space will be cleaned prior to Girl's arrival. Any supplies purchased to keep the Troop/Service Unit safe can be purchased with Troop funds. Everyone must follow the guidelines of the property or place of meeting.
As a reminder, GSNENY will give full refunds for any in-person program or property rental for GSNENY events, activities, and properties.
Follow state and local travel restrictions. For up-to-date information and travel guidance, check the state or local health department where you are, along your route, and at your planned destination. While you are traveling, it is possible a state or local government may put into place travel restrictions, such as stay-at-home or shelter-in-place orders, mandated quarantines upon arrival, or even state border closures. Plan to keep checking for updates as you travel.

Before traveling anywhere, including inside of NYS, check the CDC website for current hotspots and travel advisories. In particular reference this page: https://www.cdc.gov/coronavirus/2019-ncov/travelers/travel-in-the-us.html  and avoid states that have shown an increase in cases in the last seven days. Follow all CDC and Department of Health Guidelines. 

Other Resources