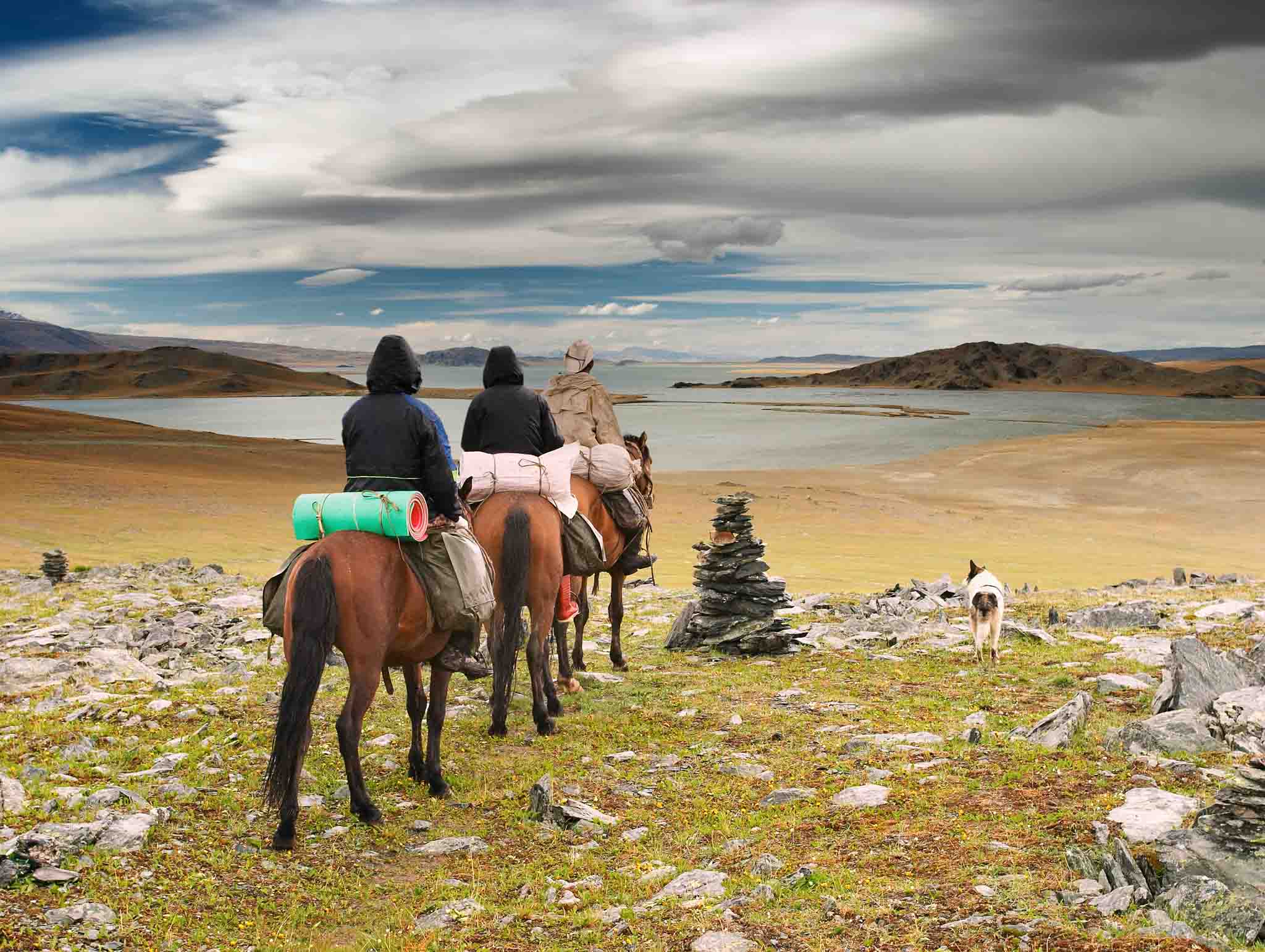 Girl Scout Destinations
Girl Scout Destinations programs offer amazing adventures for individual Girl Scouts in middle and high school! 
This summer we're excited to bring back "Wildlife, Geysers, & Mountains: A National Park Adventure" for girls ages 13–15 from July 17–23, 2022. Girls will step out of their comfort zone and discover new confidence as they explore Grand Teton National Park on foot and by canoe, under the guidance of field instructors at the Teton Science Schools. They will practice naturalist skills and give back through service while creating memories of a lifetime with Girl Scouts from all over the country. They may glimpse wolves, bears, bison, and other wildlife, and learn about mysterious thermal features on a two-night camping trip to Yellowstone National Park.
Every participant will receive a $500 scholarship from the Elliott Wildlife Values Project. So, hurry—spaces are filling up fast!