Summer Camp 2022 - Adventure Awaits!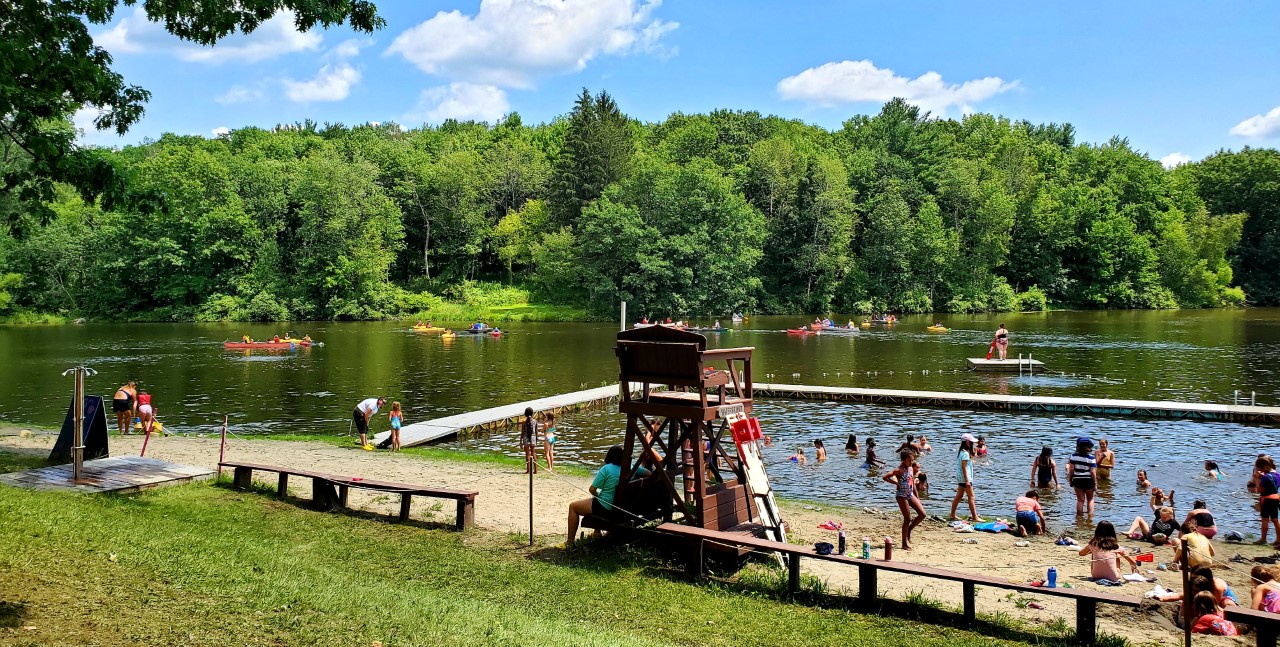 Parents/Caregivers
Summer Camp Parent Guides are here! To find out more information that you will need for your Girl Scout and the summer camp she's attending - simply click on the link below and download. All files are in PDF format. 
How it Works:
Click on the cover to enter fullscreen mode!
Pages of the Summer Camp Guide can be flipped by clicking the arrows located at the sides of each page. Be sure to click each session for details and registration information!